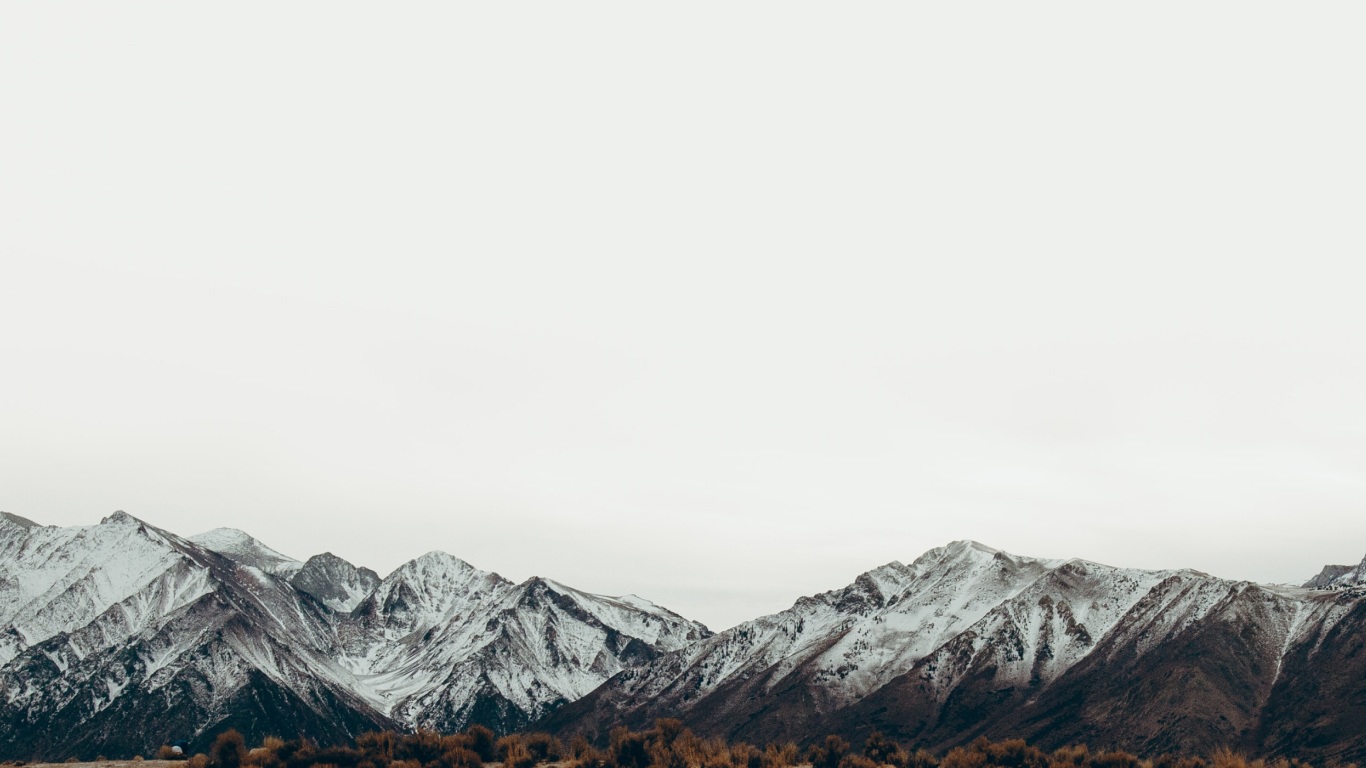 Local Marketing Services
from £99 per Month
Providing Google Local Business Listing Management and Optimisation, and Local PPC and Marketing.

Experienced
Over 26 years experience in building websites and promoting them online.

High Quality
Not only do we make high quality products, we provide A* Customer Service, too.

Supercharge
Supercharge your business, by working with Locul UK.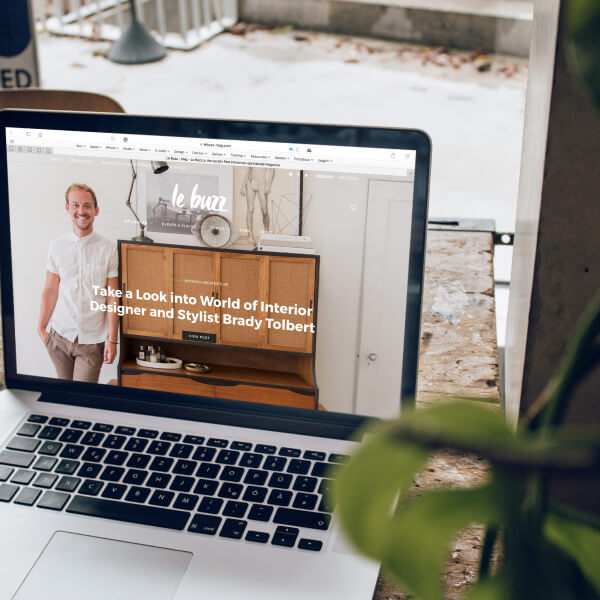 Google Local Listings
Do you make the most of your listing? Do you keep it up-to-date with offers and info for your existing and potential customers?
Website Updates
When did you last add a blog? Are your team photos up to date? Nothing can sink your business quicker than an outdated website.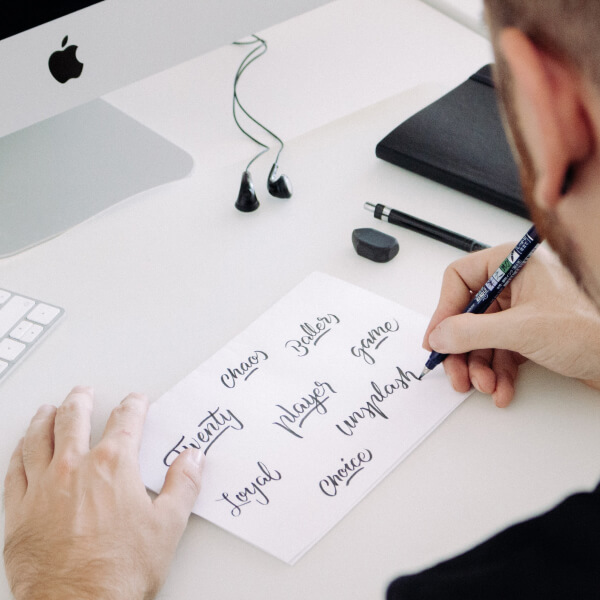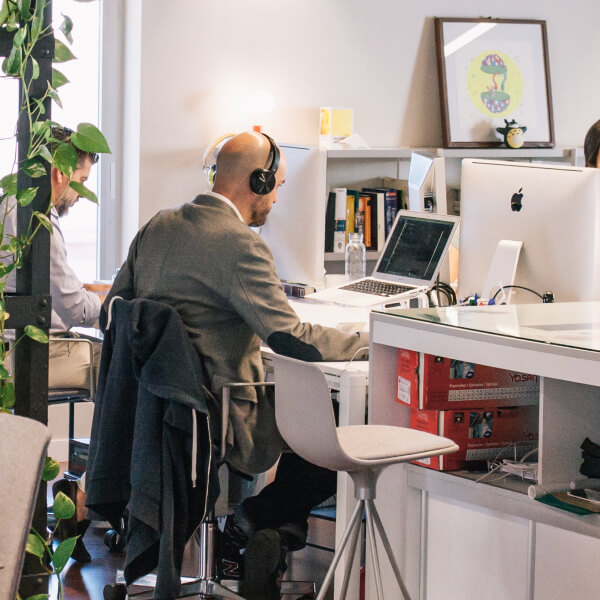 Professionals.
Our team mostly work from home now due to the changing world, but we were all office based before the pandemic. Since then, we have grown to a team of ten people – each with their own particular set of skills…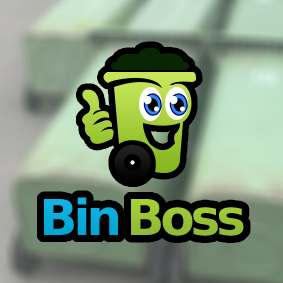 "Thank you very very much from the bottom of my heart guys. Try them I 100% guarantee you won't be disappointed plus you'll be winning just by having Dijitul in your life"
Daniel Pidduck, The Bin Boss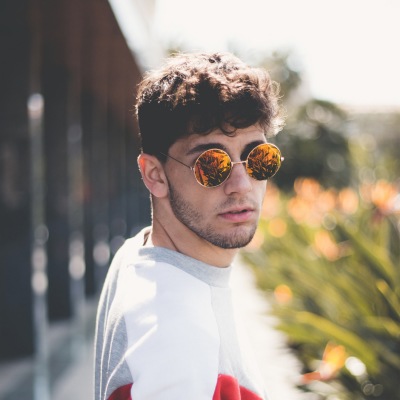 "In a world lacking great customer support & care, the Dijitul team will re-invigorate your faith."
Ed Mayne, Lawmate UK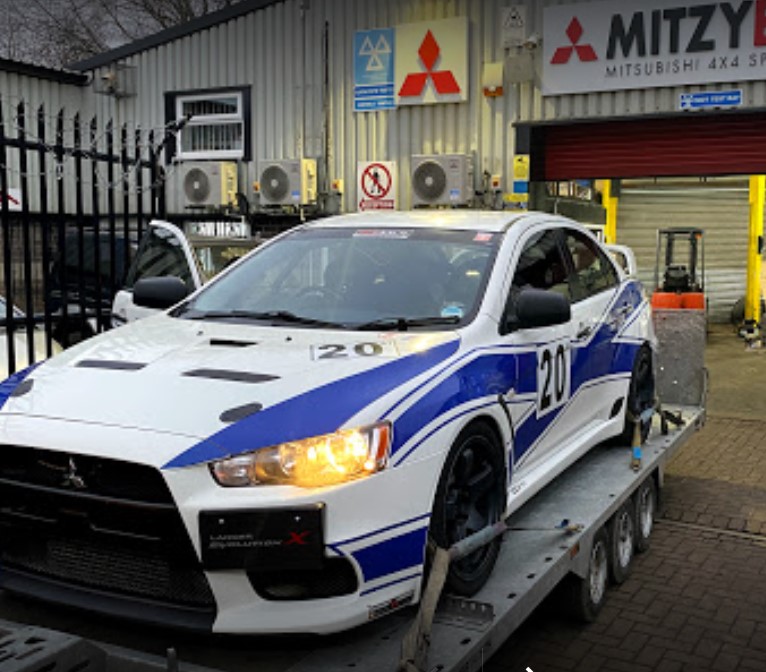 "I was recommended Dijitul by 2 other business associates and I have not been disappointed, their down to earth and professional attitude is second to none and I would definitely advise anyone dealing in ecommerce to ring these guys for an informal chat before going anywhere else."
Paul Salford, Mitzy Bitz
Let's work together to
take control of your online presence.
Contact us today to see how we can help you get online and looking great!